HVAC design in hotels: comfort, harmony and efficiency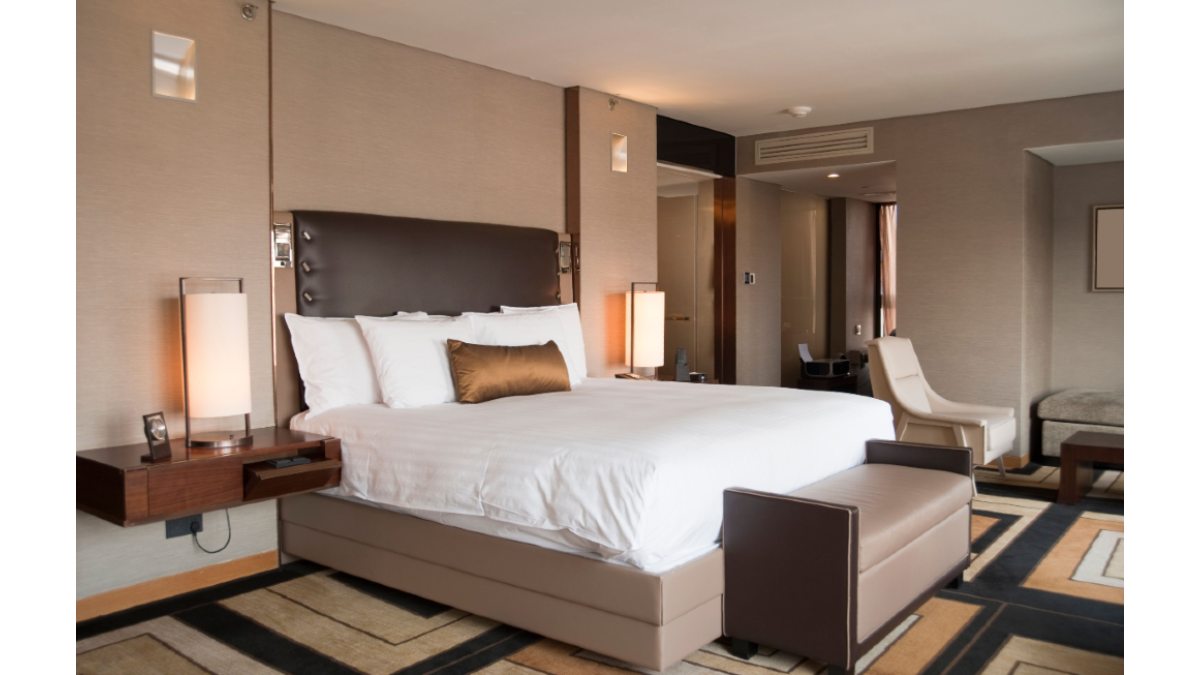 HVAC systems for hotels, in addition to delivering comfort according to demand and preference of each guest, today have the requirement to adapt to architecture without disadvantage it, ...
Copper welding in air conditioning and refrigeration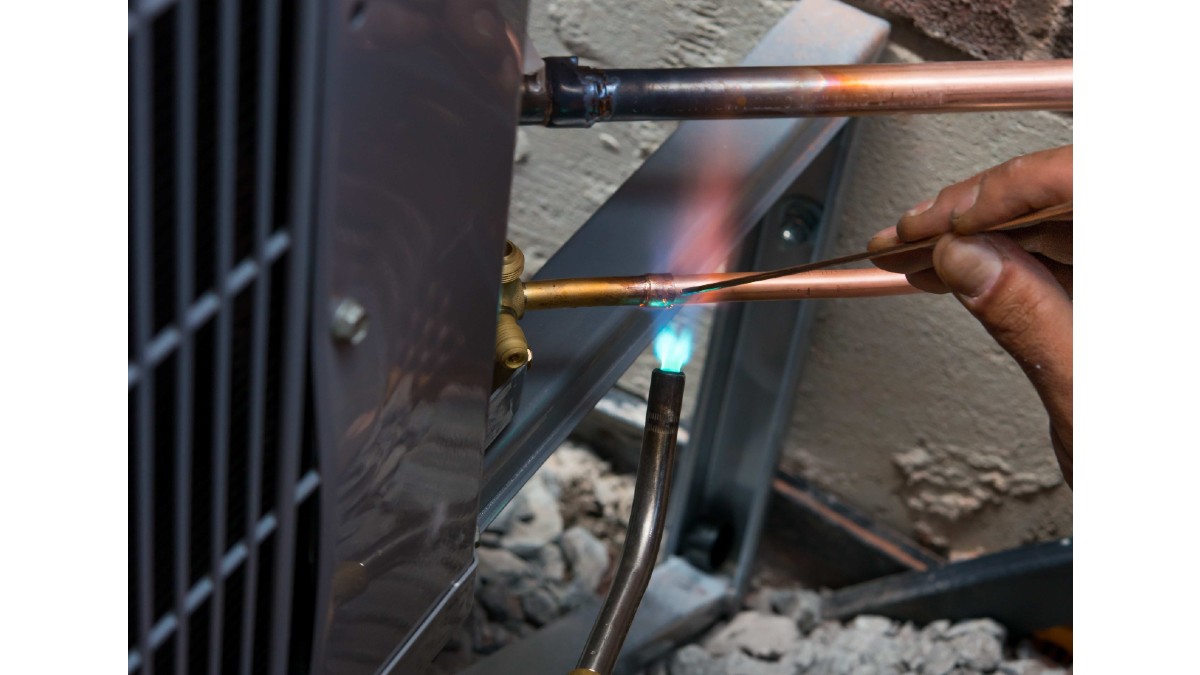 Analysis, recommendations, processes and tools to carry out a correct welding in this class of systems.

by Jimy Danelli*
In the refrigeration and air conditioning industry, copper pipes ...
Cybersecurity in operational technology in automation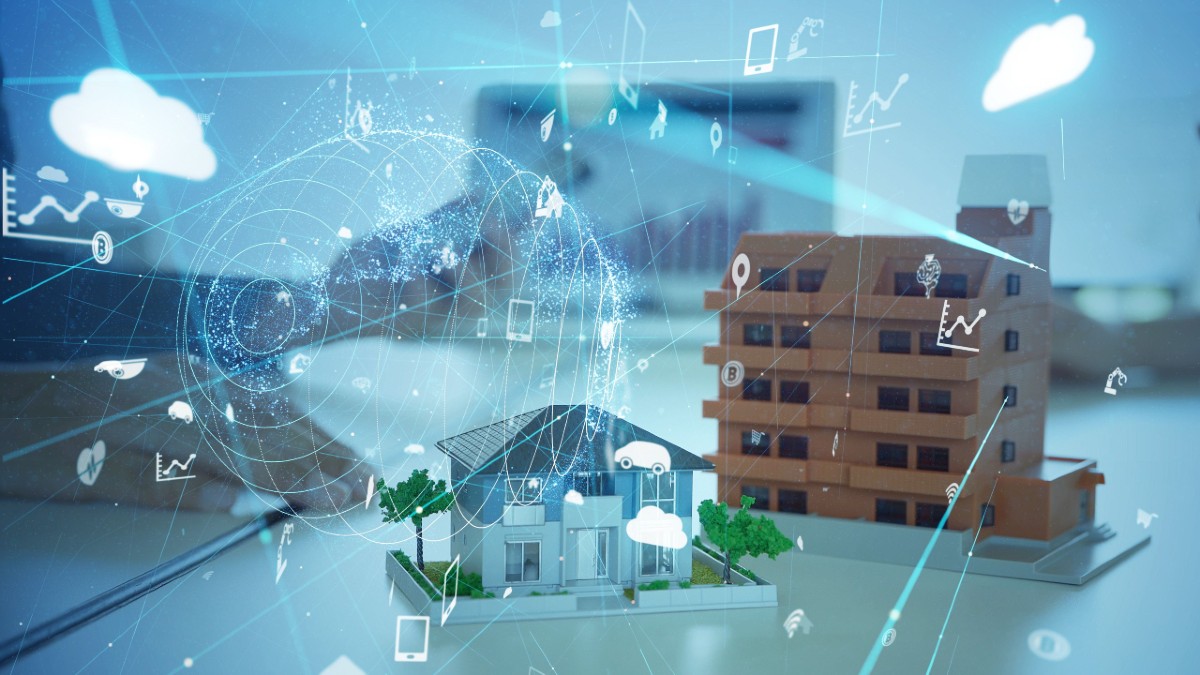 Building automation systems require important protection measures against latent security risks and unauthorized access.
By Levi M. Tully*
People and property are paramount to the mission of most organizations. To ...
The importance of sales processes in HVAC/R companies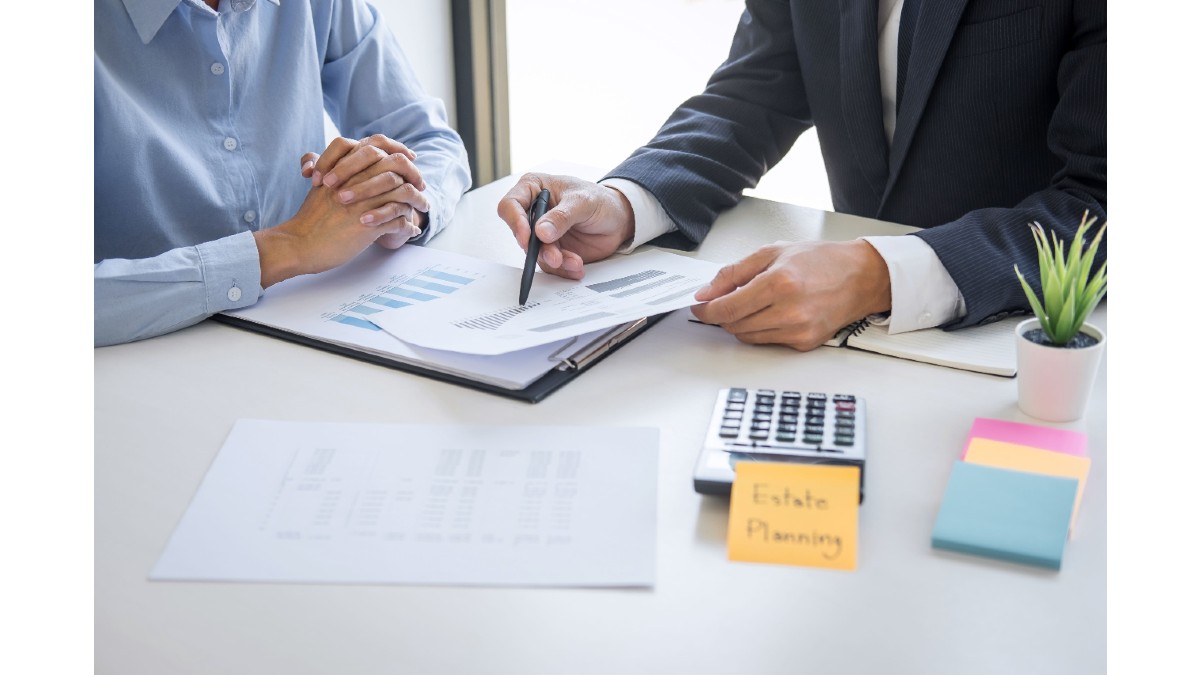 Don't get frustrated because your company consumes you 100%; Start by correcting the structure.
by Rolando Torrado*
The essence of a company is "to be a money-making machine," not an ...
Air conditioning and refrigeration in agrotronics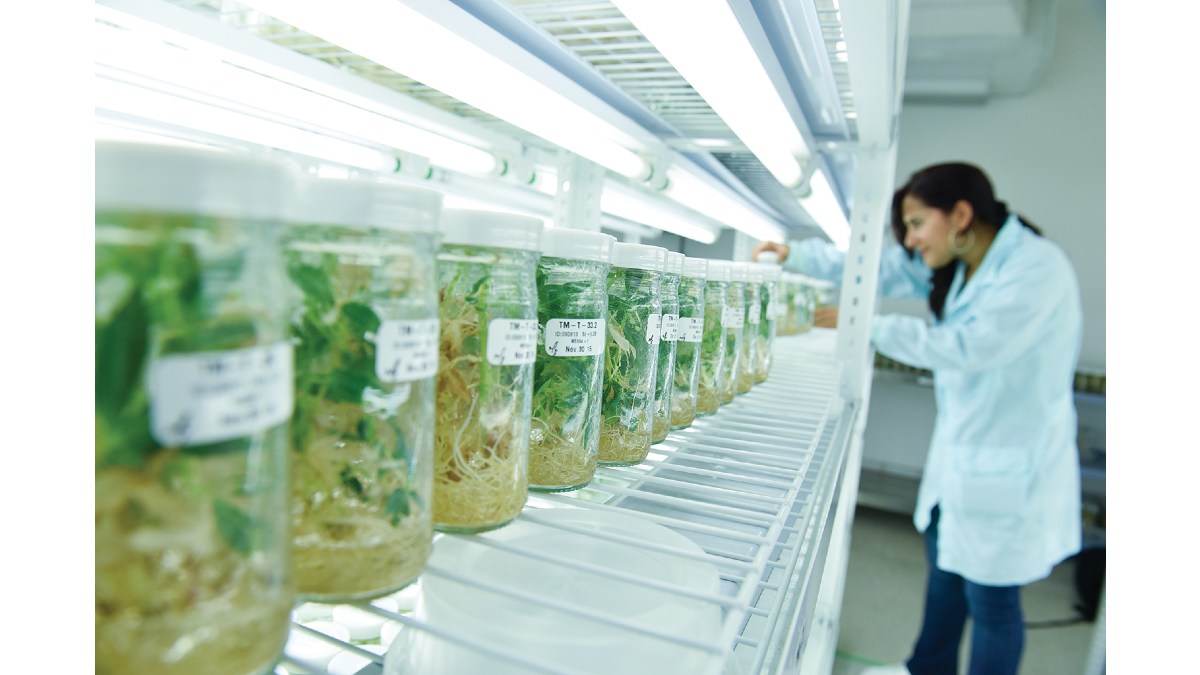 For our guild it is opportune and necessary to participate in this great initiative of the digitalization of the field through agrotronics.

by Eng. Camilo Botero*
In the ...