Recommendations for the use of refrigerant R290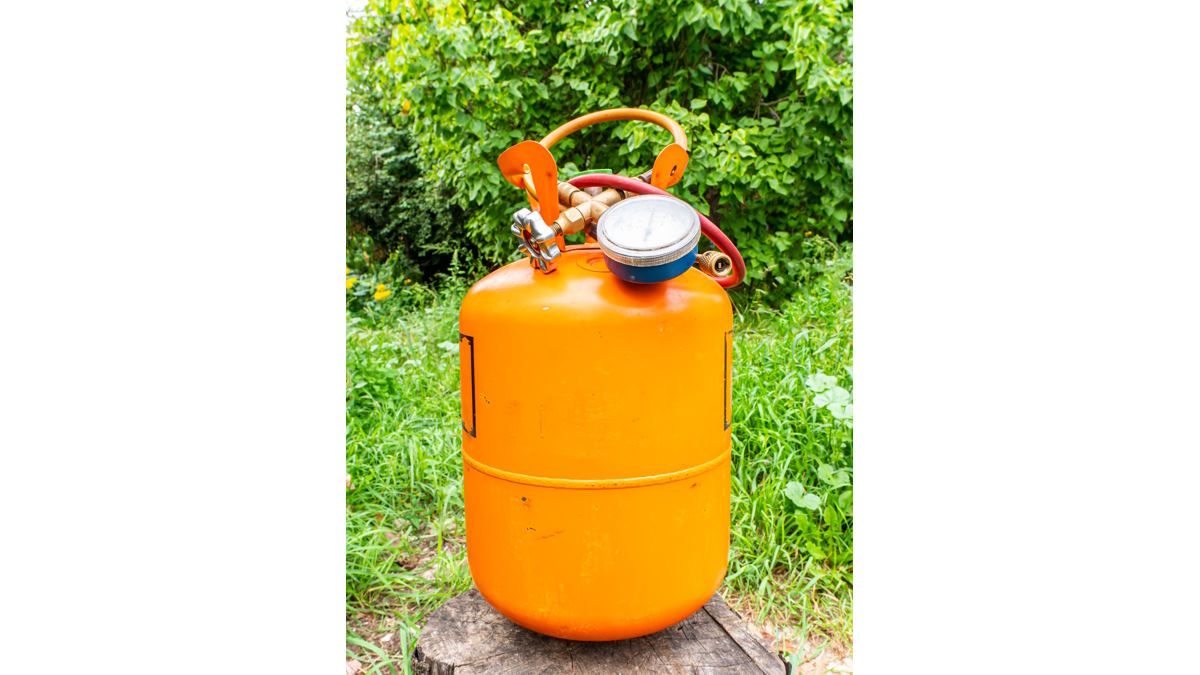 Use, protection, handling and operation are some of the tips you will find in this article about propane as a refrigerant.
by Jimy Danelli*
During a repair of a domestic ...
Freeze-drying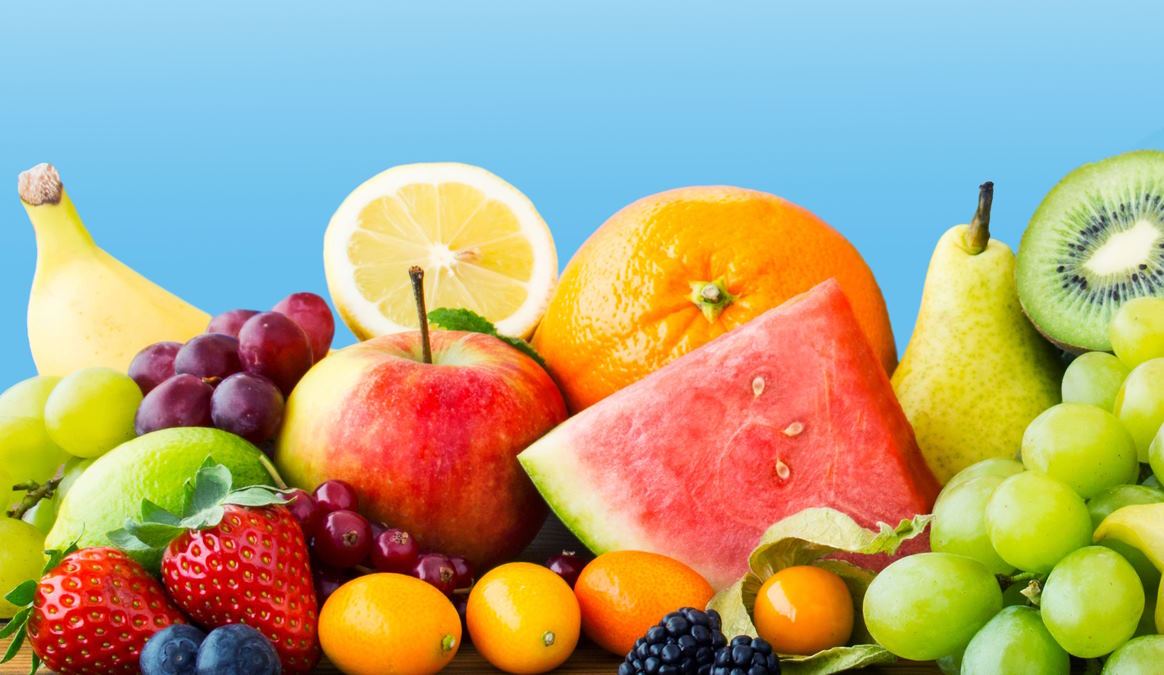 Freeze-drying is a method of preserving food in which different processes converge, such as freezing, vacuum and dehydration.

by Eng. Ernesto Sanguinetti R.*
Food deteriorates or rots by ...
CO2: pros and cons in the new era of refrigerants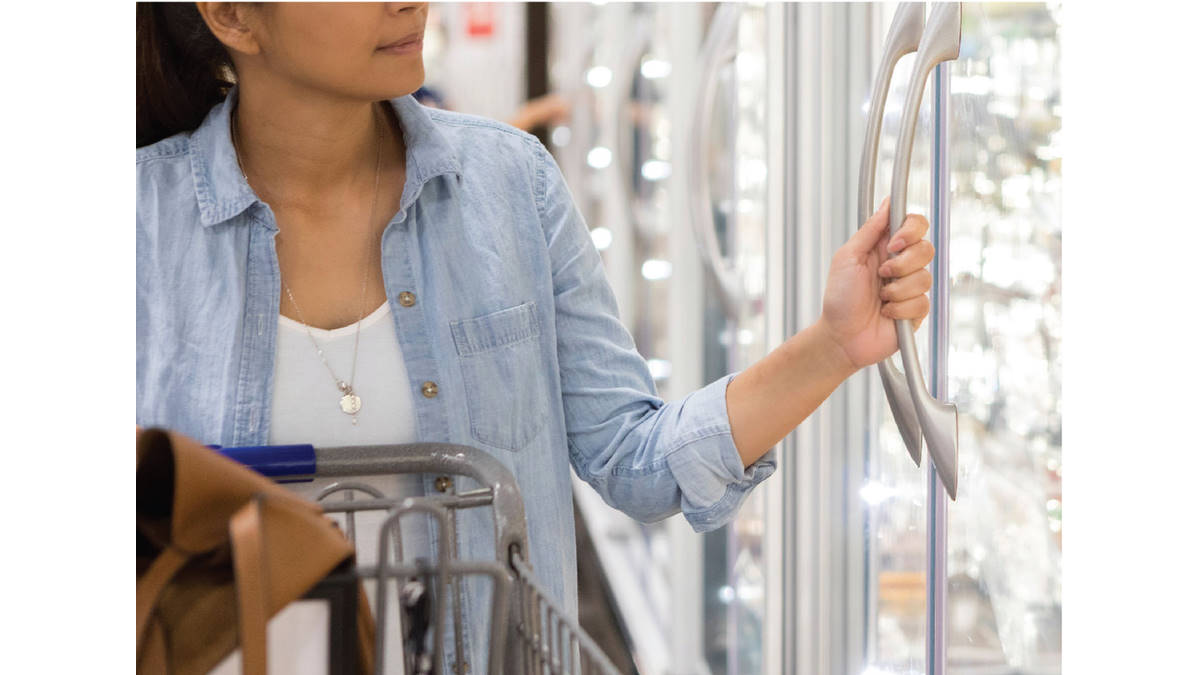 Commercial refrigeration is currently undergoing an announced transition to a new era of natural refrigerants. A technical, commercial and operational challenge that seeks to respond to the needs ...
A LEED Silver hospital in construction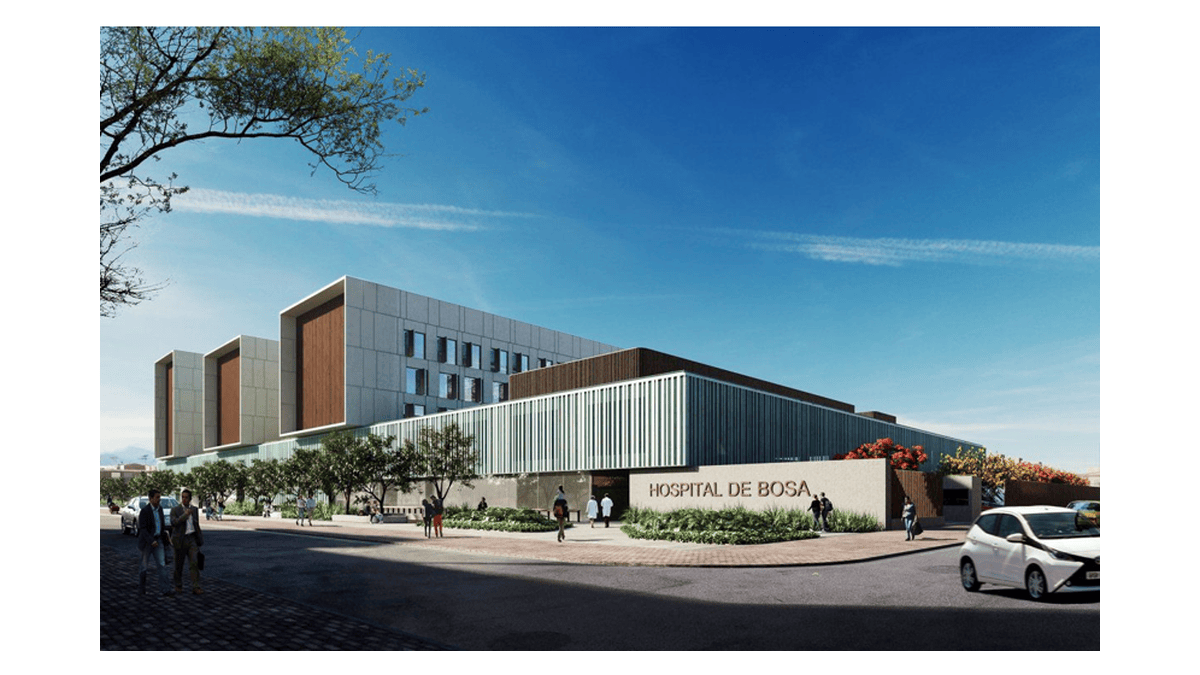 The Bosa Hospital, in Colombia, is a project under construction that will be LEED Silver Category. Air conditioning was essential to achieve this environmental seal.
by ACR Latinoamerica
The health ...
Maintenance is a necessary evil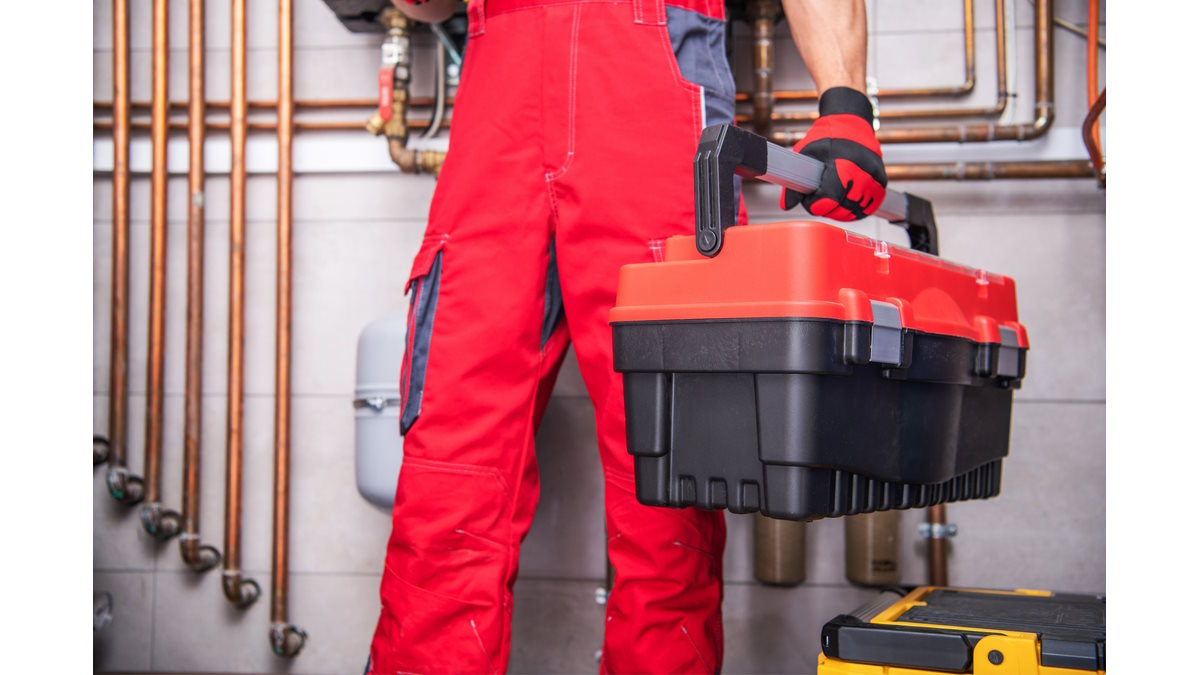 One of the fastest ways to grow in sales and profit is through the maintenance and service department.
By Miguel Villegas*
For many, maintenance is a department of the company ...